Although nudism, or naturism, isn't a prevalent way of life in the urban environment of Boston, MA, you can find several nudist resorts within a few hours' drive that promote a positive attitude and free-spirited living. Below is a list of naturist resorts in and around the area:
Solair Recreation League: Located in Woodstock, Connecticut, less than 90 minutes from Boston, the Solair Recreation League is a family-oriented resort on 360 acres of beautiful woodland.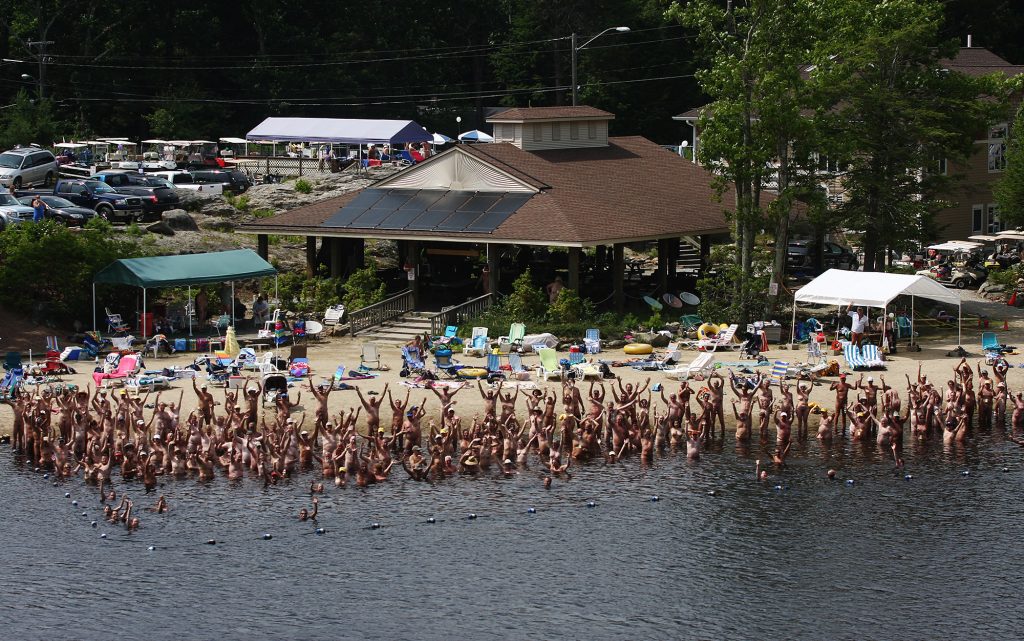 65 Ide Perrin Rd, Woodstock, CT 06281, United States
Dyer Woods Nudist Campground: Located about an hour out of town in Rhode Island, Dyer Woods Nudist Campground is a serene getaway with serene ponds and 500 acres of natural beauty.
114 Johnson Rd, Foster, RI 02825, United States
The Ledges: Famous no-clothes swimming area, scenic, in Wilmington, Vermont, about two and a half hours from Boston.
Ward's Beach Access Rd, Wilmington, VT 05363, United States
Coventry Club Resort: This family nude resort is located in Milton, Vermont, about three and a half hours from Boston.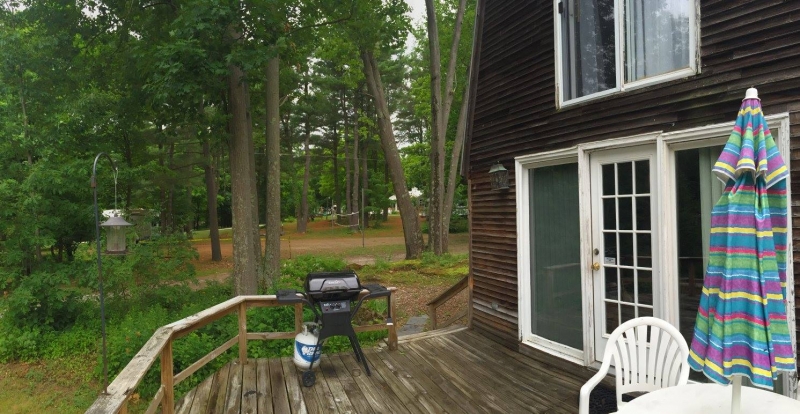 468 Beebe Hill Rd, Milton, VT 05468, United States
Because of its cosmopolitan location, Boston might not strike you as a nude resort town, but you might be surprised to learn that it has some hidden gems where you can live a nude lifestyle in comfort. Here are some nude resorts in and around Boston